Rank Sinatra is the six foot under crooning sensation from Australia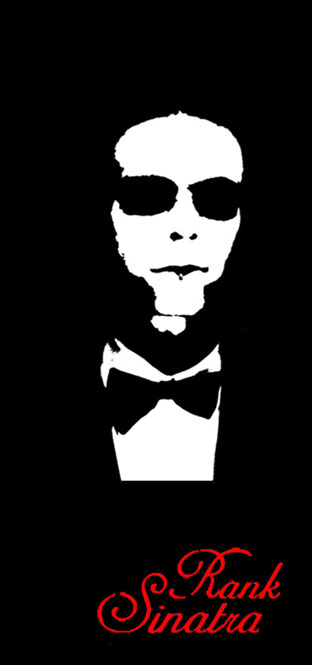 Unlike his namesake Frank, Rank really knows how to murder and attack a ballad.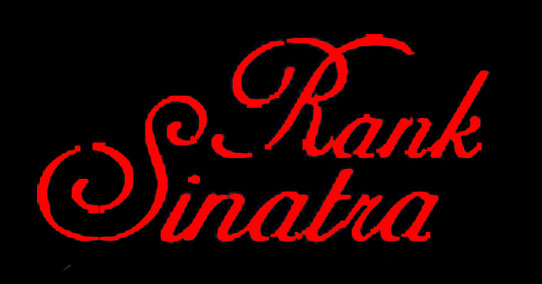 Rank strips away the gloss and we see the maggot infested slab of a track as it should be seen. Boy can Rank croon, Frank if he were alive would be proud of his near namesake.